COSEAL
As a versatile synthetic sealant, surgeons can rely on COSEAL Surgical Sealant as the only surgical sealant clinically proven to deliver efficacy in both cardiovascular sealing and post-surgical adhesion reduction in cardiac and gynaecological surgery.1,2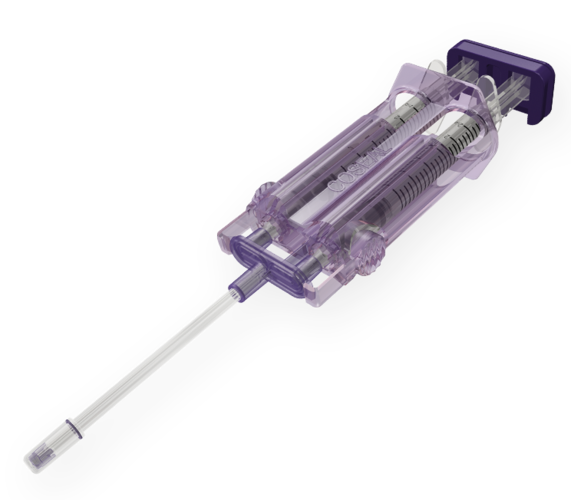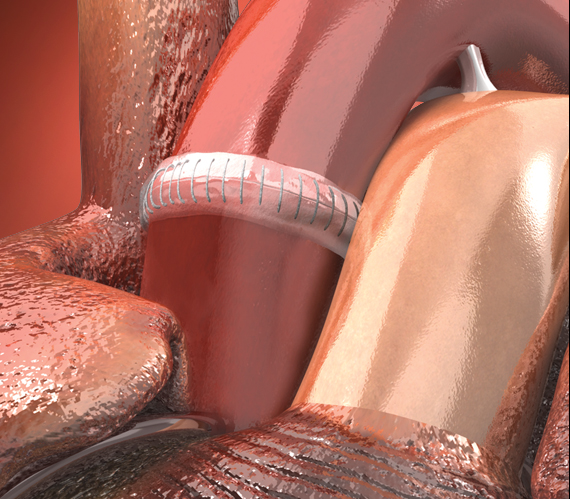 3-in-1 Solution for Sealing and Adhesion Prevention
COSEAL is clinically proven to provide a rapid seal at vascular suture lines, as well as reduce air leaks occurring after lung resection as compared to standard surgical technique.1,2,3  Additionally, COSEAL reduces the incidence, extent and severity of postoperative cardiac adhesions and gynaecologic adhesions.1,4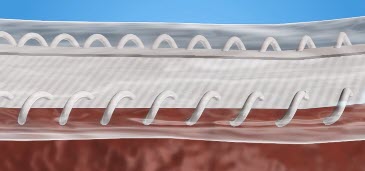 Mechanism of Action
COSEAL is composed of two synthetic biocompatible polyethylene glycol polymers that rapidly crosslink with proteins in tissue and mechanically adhere to synthetic graft material1.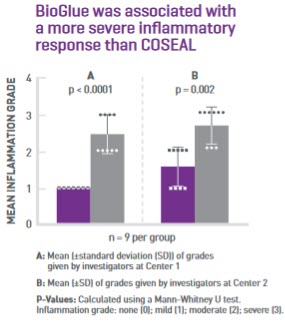 Recent pre-clinical study on surgical sealants compares tissue reactions
Surgical sealants are commonly used to prevent bleeding following vascular repair and reconstruction, but an adverse response to a tissue sealant could result in poor healing, leading to the need for re-operation. A study published in early 2020 directly compared the aortic and peri-aortic tissue reactions to COSEAL Surgical Sealant and BioGlue Surgical Adhesive in a preclinical model.7*  
*Pre-clinical data. Results may vary in humans.
Additional Product Benefits
Flexible and Easy to Use
The translucent, motion-responsive material supports natural vascular dilation as well as  conforms to the anatomy of the expanding and contracting lung.6
Independent of the Coagulation Cascade
COSEAL works independent of the coagulation cascade, forming a direct mechanical barrier to blood flow regardless of the patient's coagulation status.2,4
Cost Savings and Fewer Complications
In a retrospective study of 102 aortic Bentall procedures, using COSEAL as a suture line reinforcement contributed to fewer complications with significant cost savings when compared to not using COSEAL.5
Baxter takes safety of our products and patients very seriously. If you would like to report an adverse event with Baxter drugs (e.g. Tisseel, Artiss, …), you can contact Baxter directly: [email protected], or you can report it via Netherlands Pharmacovigilance Center Lareb's website: www.lareb.nl Any medical device product quality complaints (including medical device adverse incidents) relating to Baxter products should be sent to EMEA SHS Complaints Intake [email protected]