Surgeons rely on our tissue repair technology when it comes to challenging situations in tissue management.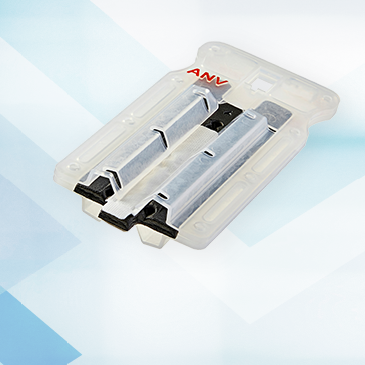 PERI-STRIPS DRY with VERITAS
PSDV provides confidence at the staple line and is proven to improve clinical outcomes1,3.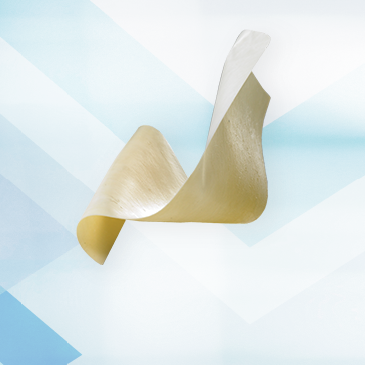 TISSUE-GUARD Products
Standing the test of time, our TISSUE-GUARD family of surgical patches has over 30 years of clinical application across a broad range of indications2.
Baxter takes safety of our products and patients very seriously. If you would like to report an adverse event with Baxter drugs (e.g. Tisseel, Artiss, …), you can contact Baxter directly: [email protected], or you can report it via Netherlands Pharmacovigilance Center Lareb's website: www.lareb.nl Any medical device product quality complaints (including medical device adverse incidents) relating to Baxter products should be sent to EMEA SHS Complaints Intake [email protected]