OSTENE
Control of bone bleeding in orthopaedic and cardiothoracic surgeries is essential to achieve successful outcomes and to provide a healthy recovery. OSTENE bone haemostat provides immediate bone haemostasis and facilitates natural bone healing after surgery.1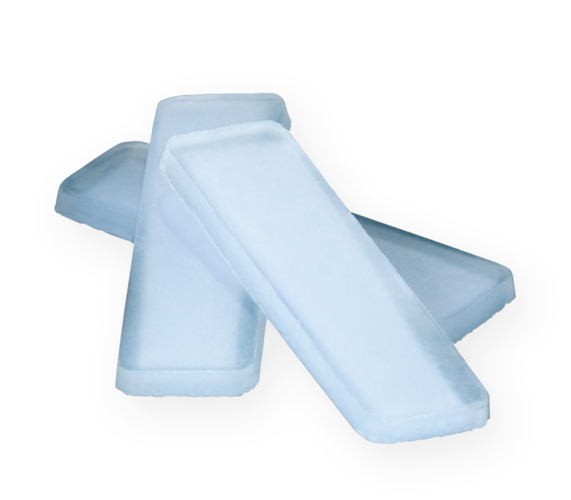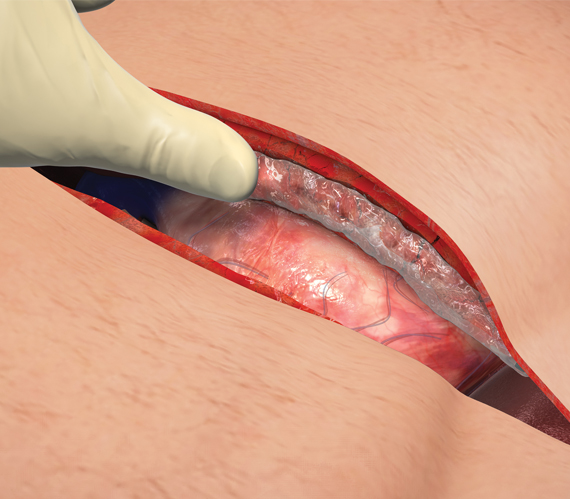 Immediate Bone Hemostasis
OSTENE provides immediate bone haemostasis and resorbs within 24-48 hours, facilitating the natural bone healing process.1,2,3,7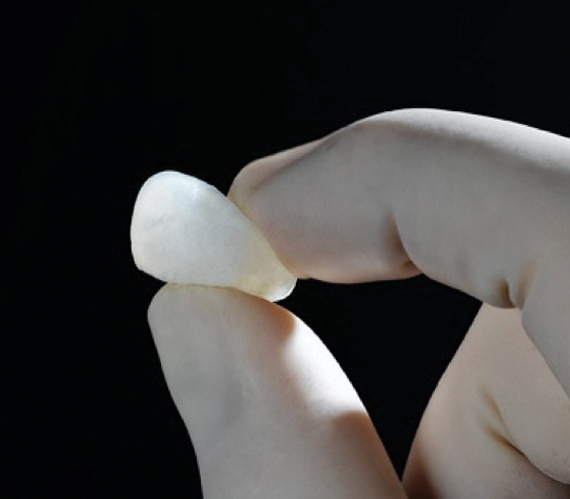 Easy Application At Your Fingertips
The ready-to-use sticks are soft and easy to apply. Using dry, gloved fingers, OSTENE is easily molded to the desired shape and consistency that provides immediate haemostasis when pressed into bleeding bone.
Additional Product Benefits
Does Not Interfere With Bone Healing*
Preclinical studies on sternal, cranial and tibial animal bone healing show OSTENE facilitates normal osteogenesis while negligible healing is shown with bone wax.2,3,4,6,7
*Preclinical data. Results may not correlate to performance in humans.
Does Not Increase Infection*
OSTENE does not increase infection rates, providing for a good alternative to bone wax when the risk of infection may be a concern.2,4,5,6
Does Not Cause Chronic Inflammation*
In a preclinical model, OSTENE does not cause chronic inflammation, providing for a good alternative to bone wax when the risk of chronic inflammation may be a concern.2,4
Baxter takes safety of our products and patients very seriously. If you would like to report an adverse event with Baxter drugs (e.g. Tisseel, Artiss, …), you can contact Baxter directly: [email protected], or you can report it via Netherlands Pharmacovigilance Center Lareb's website: www.lareb.nl Any medical device product quality complaints (including medical device adverse incidents) relating to Baxter products should be sent to EMEA SHS Complaints Intake [email protected]